Explore Our Five Award-Winning,
Express Tunnel Car Wash Brands.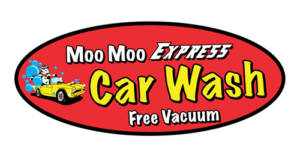 Moo Moo Express Car Wash
Founded in 2008, Moo Moo Express is proud to offer a fast, high quality, fun and eco-friendly car wash at a great value! We recycle our water, use all high efficiency equipment and biodegradable soaps to ensure the lowest environmental impact. Our high tech Envirosoft equipment gently and effectively cleans our customer's cars to a showroom finish.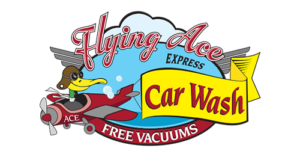 Flying Ace Express Car Wash
Founded in 2014, Flying Ace Express opened its first location in Washington Township, utilizing the proven state-of-the-art wash process, equipment, electronics, chemistry and car wash model that had propelled Central Ohio's Moo Moo Express brand. Word of Flying Ace's environmentally conscious practices and sustainable equipment, coupled with award winning customer service spread quickly, and the Company continues to expand beyond Greater Dayton with additional locations in Richmond, Indiana.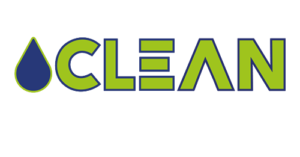 Clean Express Auto Wash
Building off the success of Greater Dayton's Flying Ace Express Car Wash and Central Ohio's Moo Moo Express Car Wash brands, Express Wash Concepts proudly introduced its third brand in 2020—Clean Express Auto Wash. In just 3 short years, Clean Express has expanded throughout Greater Cleveland, Toledo and Pittsburgh, and was recently named a Cleveland Top Workplace by Cleveland.com and the Cleveland Plain Dealer.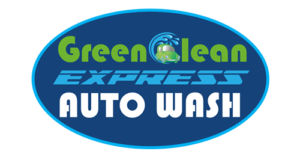 Green Clean Express Wash
Green Clean Express was acquired by Express Wash Concepts in 2021, and
today proudly serves the Hampton Roads, Richmond and Charlottesville,
Virginia markets, in addition to Elizabeth City, North Carolina. The award-
winning company introduced one of the region's first unlimited wash clubs,
and is known for its exceptional customer service and high quality wash process.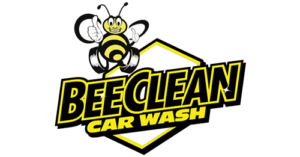 Bee Clean Express Wash
A Zanesville institution, Bee Clean Express Car Wash has served the community for more than 67 years. Today,  Bee Clean Express uses advanced car wash technology to deliver superior results at affordable prices, backed by friendly, knowledgeable service and environmentally responsible business practices.